Colon Hydrotherapy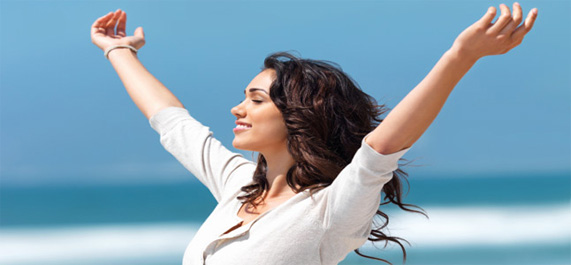 Colon Hydrotherapy is a gentle internal bath using warm purified water to eliminate stored faecal waste, gas, mucous and toxins from the colon. The procedure is not painful. It will help to optimise gastrointestinal health and improve bowel function. It is a good way to help the body achieve optimum health and wellbeing. It is a wonderful way to get a good de-tox and combines very well with other naturopathic approaches and treatment.
A full consultation is always done before a first treatment. No special preparation is needed beforehand and you will be able to go back to work right afterwards.
For more information and pricing, please visit: www.richardburden.net
You can watch a video example on youtube of how a consultation and treatment are carried out by one of my ARCH registered colleagues. www.youtube.com/archcolonics
My colleague on the youtube video is using a 'gravity' system, but I use a machine to deliver and control the water. There is no difference otherwise to the procedure, the result, or the time taken to carry out a treatment in this way. The type of equipment used is entirely up to the choice of individual therapists. Strict sterilization procedures for all equipment have to be adhered to by all ARCH registered members.
Therapists providing this service